Kristen Johnson Marine
Establishment at 3630 South Portage Road, Huntsville, ON P1H 2J3, Canada. Here you will find detailed information about Kristen Johnson Marine: address, phone, fax, opening hours, customer reviews, photos, directions and more.
Rating
5 /5
Based on 2 reviews
Photos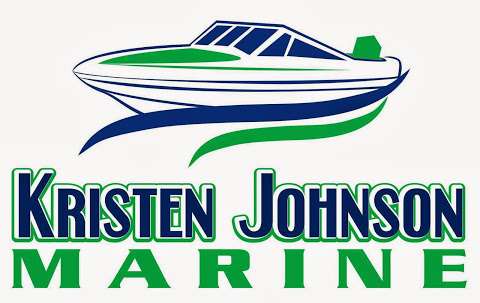 Reviews of Kristen Johnson Marine
lesleygirl23 Added 2017-09-26

★ ★ ★ ★ ★

This guy knows his stuff. Very helpful too.

Rob Maxwell Added 2017-07-13

★ ★ ★ ★ ★

Very knowledgeable, a great guy to deal with too. We always have a good experience with Kristen Johnson Marine and have dealt with them many years.