Muskoka Collision
Establishment and car repair at 1174 Muskoka District Road 3, Huntsville, ON P1H 2J4, Canada. Here you will find detailed information about Muskoka Collision: address, phone, fax, opening hours, customer reviews, photos, directions and more.
Photos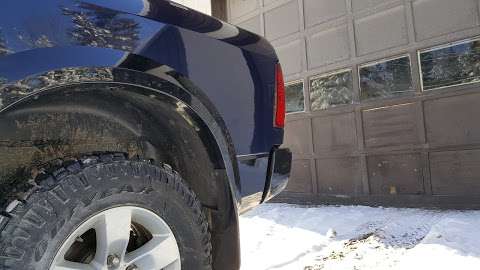 Reviews of Muskoka Collision
Sorry, but now we haven't any revews about Muskoka Collision.