Timberland Concrete
Establishment and general contractor at 608 Raymond Road, Port Sydney, Huntsville, ON P0B 1L0, Canada. Here you will find detailed information about Timberland Concrete: address, phone, fax, opening hours, customer reviews, photos, directions and more.
Rating
5 /5
Based on 1 reviews
Photos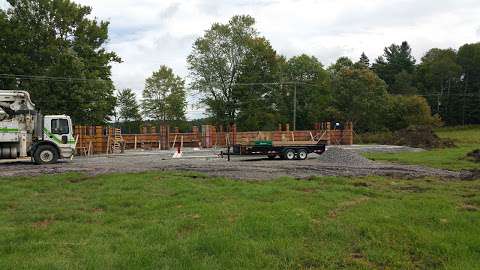 Reviews of Timberland Concrete
Cecilia Gingerich Added 2017-08-04

★ ★ ★ ★ ★

This guy knows what he is doing!